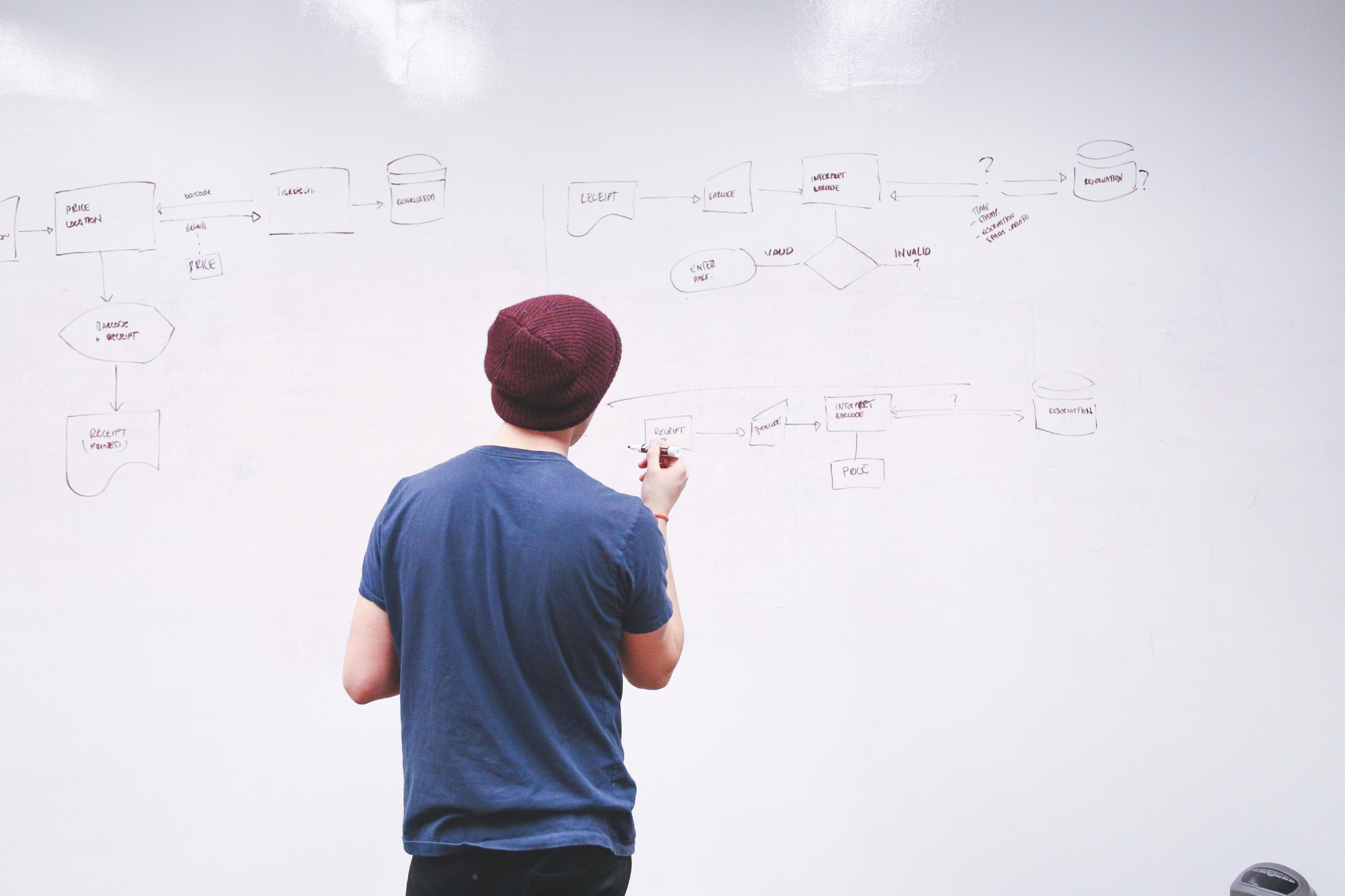 Pupil Zone 
Welcome to the Pupil Zone!
In this section you will find guidance if you are new into care, including helpful hints of how to do your best in school. AfC Virtual School is here to help you progress.
Did you know AfC Virtual School has its own radio station, RAY! We invite you to take part. Additionally, why not join the Children in Care Council and organise events for Children in Care.
We look forward to meeting you in school, at an event or on the radio soon.
Suzanne Parrott
Headteacher of AfC Virtual School.