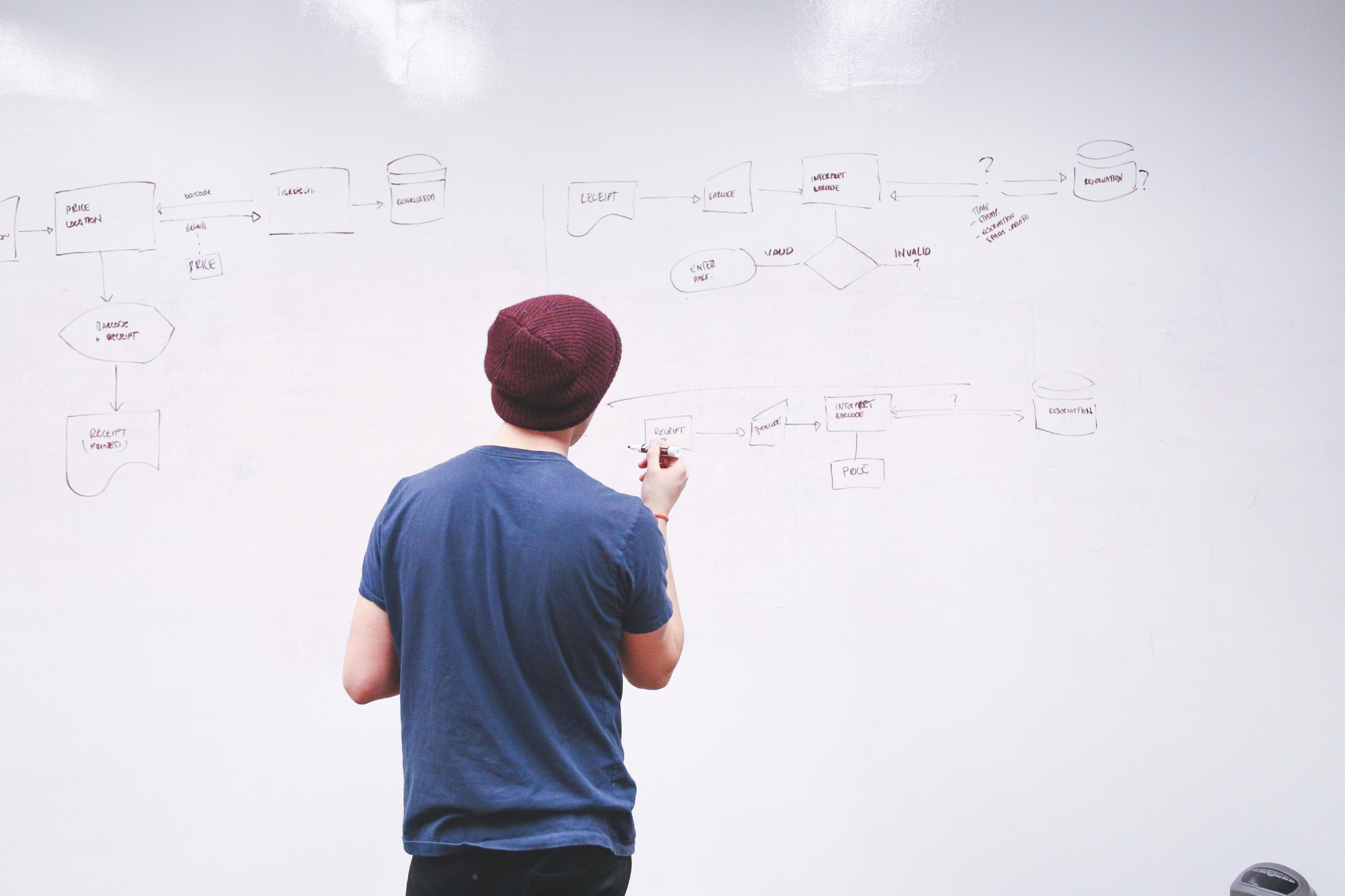 Preparing for University
University isn't for everyone but with the average graduate salary now at £30,000 it's important to make an informed choice. To help you make the right decision for you, and to support with your application process, AfC Virtual College in Collaboration with leading Universities and the Care Covenant have created a series of talks to support your future.
1. Is University Right for Me?
Explore whether a place at university will help you achieve your goals
2. How to Support a Care Leaver Thinking of University
Discover how to support young people considering university
3. How to Find the Right University
Finding the right university can feel tricky. This talk helps you understand how to find the perfect fit for you
4. Studying from Home or Student Accommodation?
Explore the benefits of studying from home or on campus to help you decide which would work best for you
5. Completing the UCAS Application
Understand exactly how to complete your application and get the offers you want
6. Creating a Great Personal Statement
Discover how to create a strong personal statement for your UCAS application