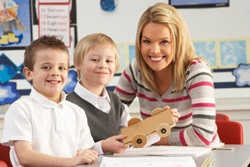 PEPs - This term's completion and quality results'
All students in care age 2 to 18 are entitled to three ePEPs a year, once a term.
The Virtual School monitors completion and the quality of completion and presents this to internal Q&A forum. The standard of PEP has improved considerably over the last few terms and we are grateful for the combined efforts of DTS, Social Workers and Foster Carers for making this possible.