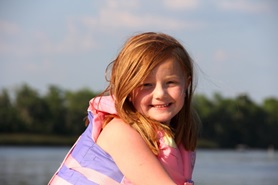 Creating an Attachment Aware Community
At AfC Virtual School, we know that for young people with a care background to thrive, it takes every member of society to understand and demonstrate an attachment aware approach.
This includes our local businesses. Our young people are loyal assets to any company they work for but it requires us to understand how their past can impact their present.
We ask that local businesses and employers engage in our Attachment Aware Pledge which asks that they commit to at least one of the following
Become a Care Leaver Covenant Signatory
Develop recruitment opportunities for young people with a care background
Provide work experience opportunities for young people with a care background
Offer Discounts and services specifically for young people with a care background
Provide 'other' support services which improve the lives of young people in care
For more information on how to make a difference and improve outcomes for your business please contact: michael.guard@achievingforchildren.org.uk