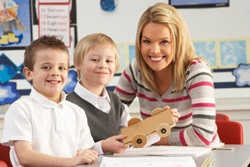 Achievement for All
Hi
You may have heard of Achievement for All. They have recently made me aware of their resource for DTs. We have had a look and we think it is quite useful.
The free online resource hub for Designated Teachers is based on the learnings of Achievement for All's work with schools in partnership with 11 virtual school and LACE teams in England and Wales over the last three years.
Achievement for All welcome your feedback so do let us know what you think of the resource.
Best wishes